Join us for our End of Summer Showcase, Sunday, October 15 at 5p.m. at 2155. We should have 15 to 20 routines that will be performed. The variety of dance styles will be amazing. So even if don't plan to dance in a routine, please come out and support those that are.
This entry form (can be completed online) yet you'll need to print and bring to Robert or save and email
We have some incredibly talented dancers in DFW that would love for you to watch the show, cheer them on and be entertained.
We'd especially like to thank our sponsor Prestige Auto Clinic, located at 124 North Mill St., Lewisville, 75057. If you need auto repair work for American and European cars, contact Prestige at 469-381-7074.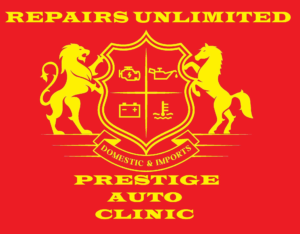 Event Details:
Time:
Doors Open at 4p.m.
The Show Starts at 5p.m.
Social dancing begins right after the show, approximately 7p.m.
Showcase Rules for Performers:
*** You must have your entry form submitted by 10-13-2023
*** Performances must be under 3 minutes
*** All Styles of dance welcome. You can do a:
> Pro-Am Routine
> Pro-Pro Routine
> Am-Am Routine
> Or a Team Routine.
Cost:
~ $20 per person
~ Texas Classic Members $15per person (pp)
~ USA Ballroom Members $15pp
~ Social Dance Only: $5pp
~ Kids under 18 Free!
Everyone attending the Showcase pays to enter except children under 18 and the Pro Instructors.
We Are Not Charging a Performance Fee. Everyone performing or just watching pays the cover. If you dance in more than 1 routine "You Only Pay Once"
Food:
~ Light snacks and finger foods. We will also have food & drink items for sale.
Address:
2155 Marsh Lane #144
Carrollton, TX 75006
ph: 214.616.1382
email: RN17620@gmail.com