Swing Out & Chicago SteppinGroove Theory
Adrian Carson's Groove Theory Dallas teaches Chicago Steppin on Tuesdays and Swing Out on Thursdays at 2155 from 7-8 p.m.
Chicago Steppin' is a dance that originated in the urban areas of Chicago that has Blossomed across America.
For Swing Out you will learn the fundamentals of Swingout that is a spinoff of the Lindy Hop from the 1920's.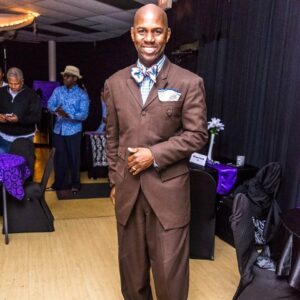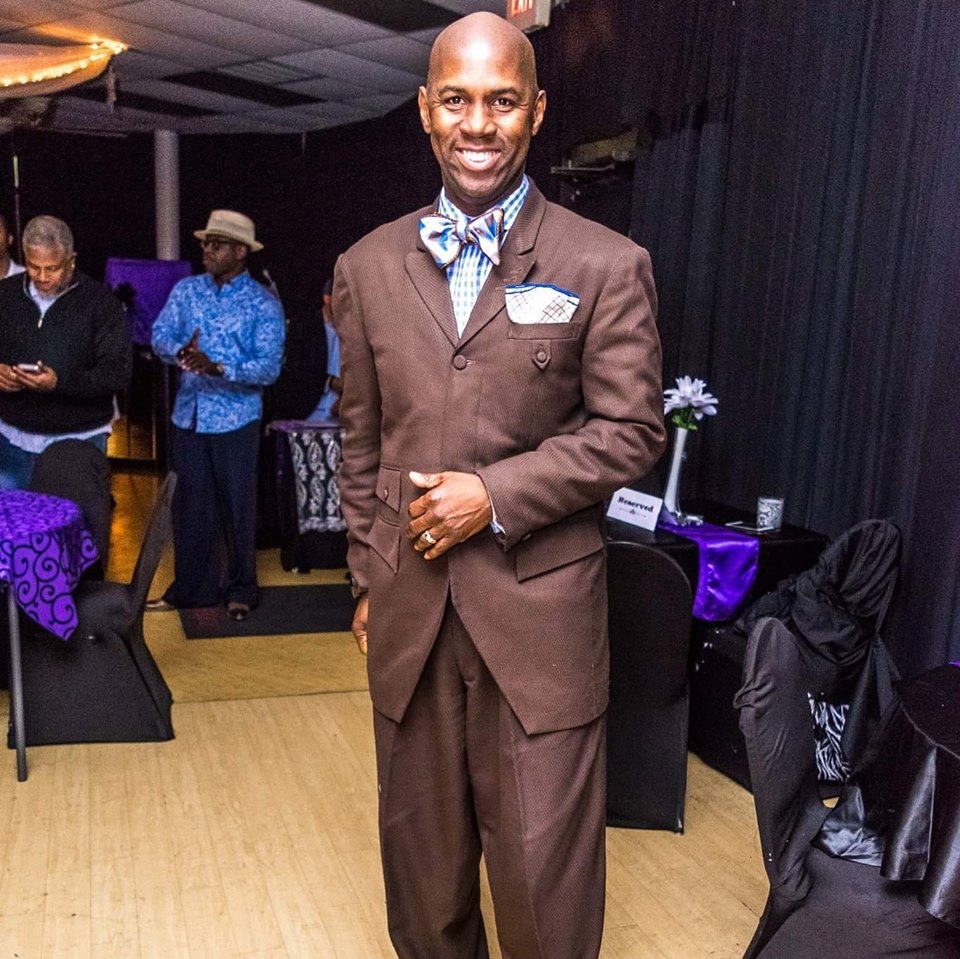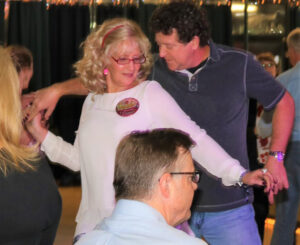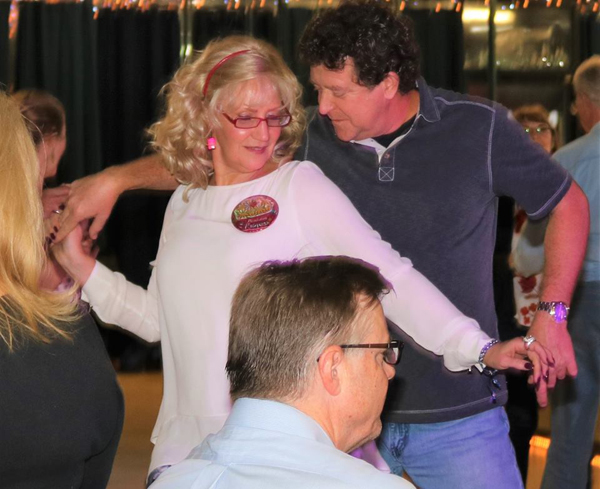 HUSTLEBeata Howe
Join Beata Howe and learn the New York Hustle. Classes are seasonal. Check the calendar for or contact 2155.
For more info contact Beata at www.dancewithbeata.com.