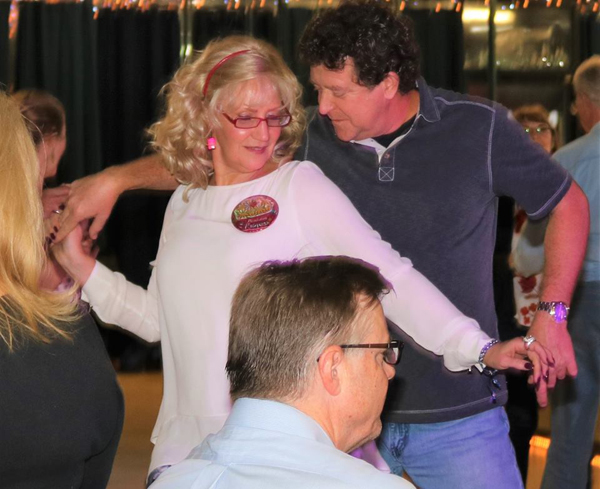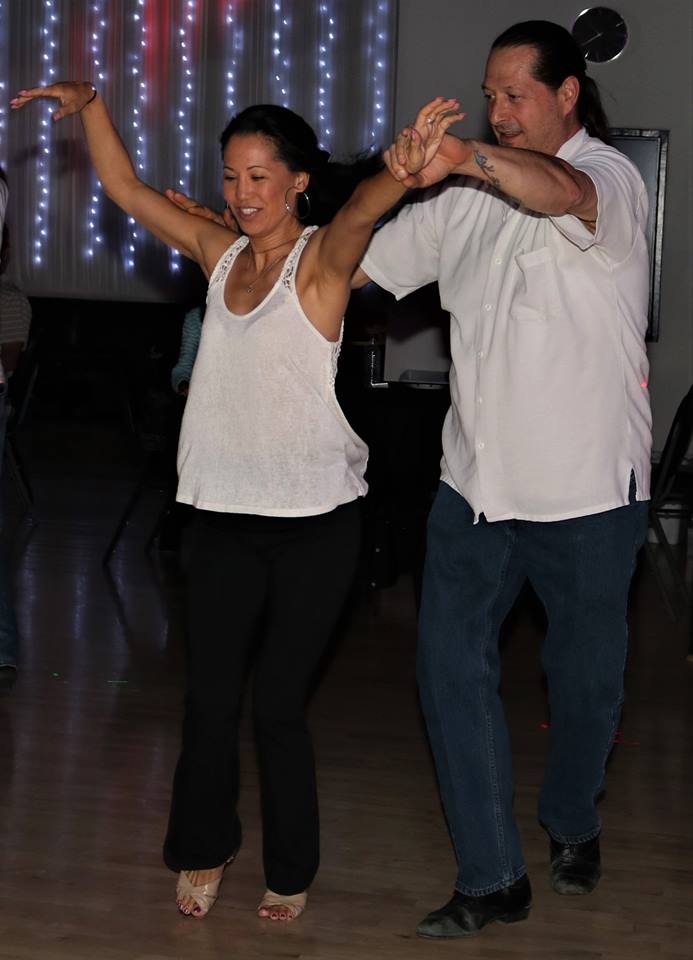 HUSTLEBeata Howe
Join Beata Howe and James Leyva every Sunday at 4:30 to learn the New York Hustle. Cost is $12 per person for the 5pm-6:30 classes and $15 per person for all three.
4:30 to 5:00 – Ladies Styling
5:00 to 5:30 – Intro / Basics
5:30 to 6:30 – Intermediate / Advanced
For more info contact Beata at www.dancewithbeata.com.
Swing Out & Chicago SteppinGroove Theory
Adrian Carson's Groove Theory Dallas teaches Chicago Steppin on Tuesdays and Swing Out on Thursdays at 2155 from 7-8 p.m.
Chicago Steppin' is a dance that originated in the urban areas of Chicago that has Blossomed across America.
For Swing Out you will learn the fundamentals of Swingout that is a spinoff of the Lindy Hop from the 1920's.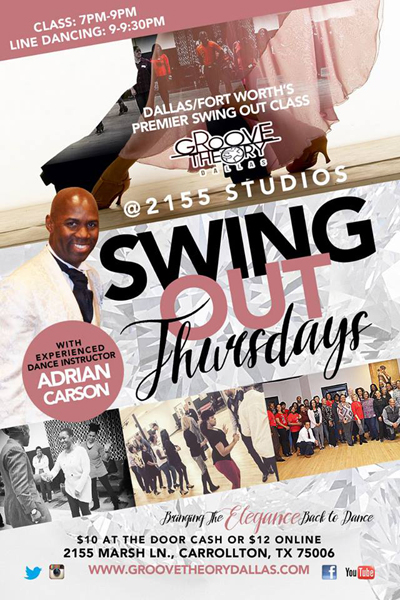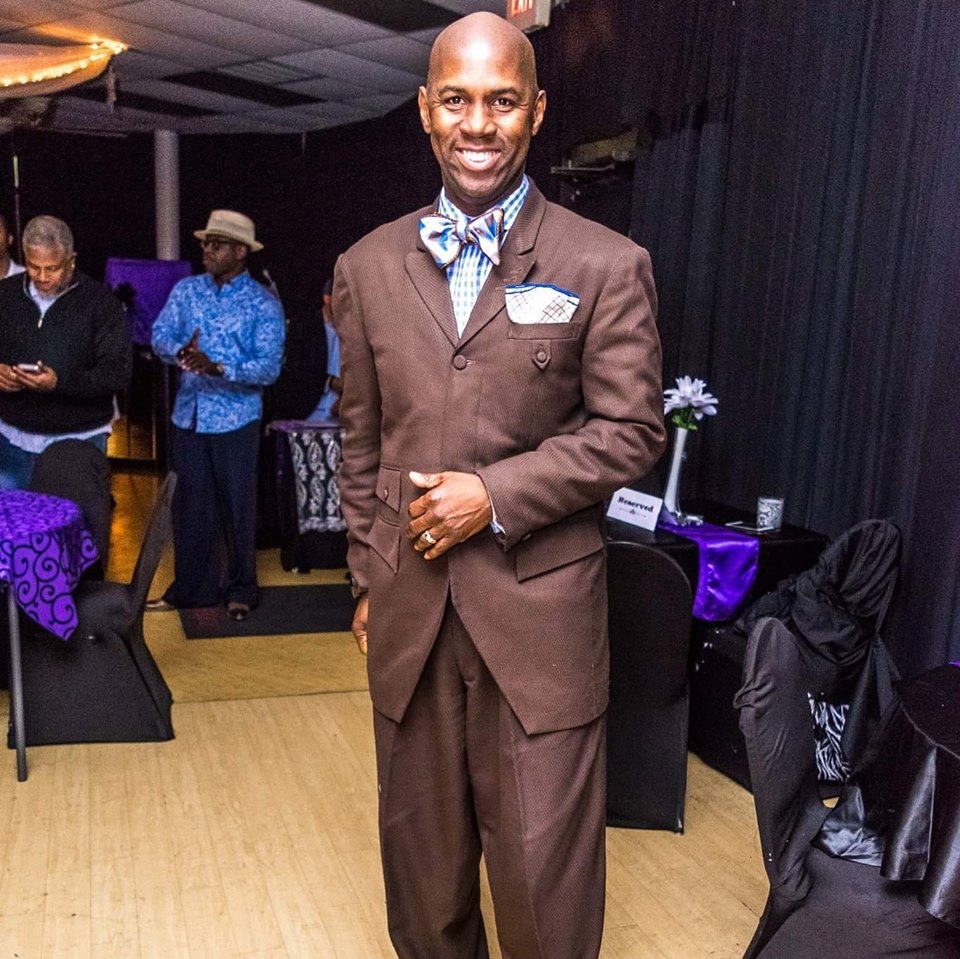 Chicago SteppinDrewey Alexander
Drewey teaches Chicago Steppin' from 6:30-9pm every Thursday.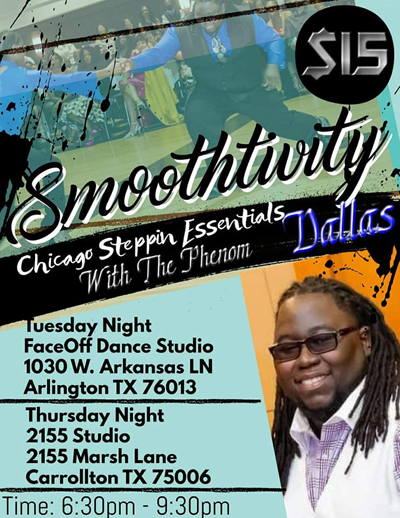 CountryGreg & Laura Thrash
This is a fun and informative class for the experienced 2 step dancer (socially or competitively). Each Monday has social/practice time along with a 2step pattern that will challenge the dancer and/or give helpful techniques for more successful partner dancing. Greg and Laura make it fun and entertaining as they help you reach your 2step goals! No partner needed, we rotate during class.
Class: 2 Step – Intermediate/Advanced and Beginners 2 (with Michael)
When:  Mondays 7:00-8:30
Cost: $10 per person
Contact: (214) 533-2426 or dancnthrulife1@yahoo.com