Rent, learn, dance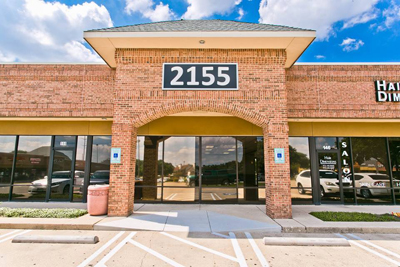 At 2155 Ballroom & Events (2155), we offer a welcoming environment to learn the dance that you desire to learn. From Swing Out to Salsa to West Coast Swing (WCS) and more, you'll find the classes held at 2155 affordable and the instructors highly skilled in their respective dance.
Needing a place to teach your class or host an event? We have you covered there as well. Call (214) 616-1382 or email us.
Gift Cards – a perfect gift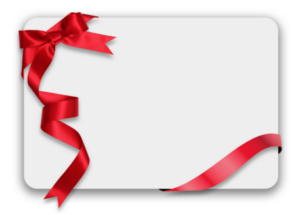 This holiday season or anytime, give a gift certificate to your favorite dancer. Gift card values start as small as $20. To purchase yours, please contact us today by email or phone.
West Coast Wednesdays
Join us each Wednesday night for West Coast Swing classes for the beginner to advanced dancer followed by social dancing until midnight. It's a fun evening to practice all that you learned that night and more.